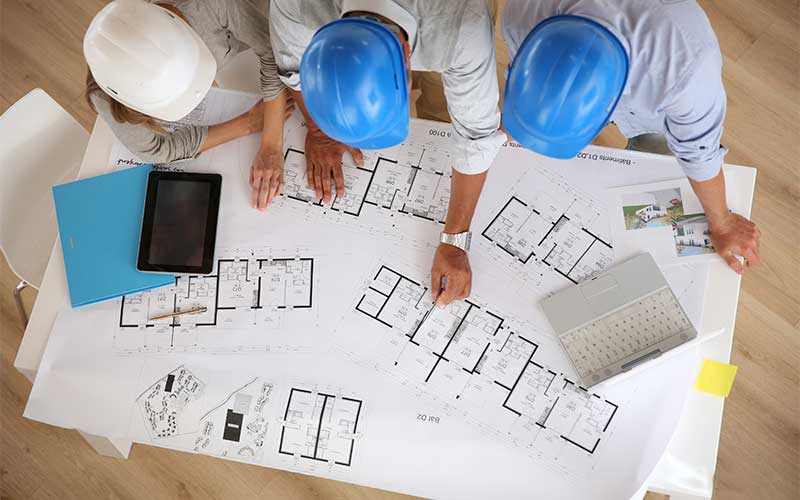 iBuild Construction Co.
I-BUILD Construction offers contracting services on a wide variety of projects, from Finance, Design, Build and Operate to Public Private Partnership Contracts as well as the conventional building contracts. Backed by our significant resources, the Company is well placed to effectively tackle projects of any size and complexity.
I-BUILD Construction servicing the commercial, industrial and residential markets of Egypt. Today I-BUILD Construction is a truly empowered construction companies in Egypt.
The Company have the ability to take projects of in both the general building and civil engineering. I-BUILD has been rated as a Level 5 (EFCBC) in terms of Codes of Good Practice and the Construction Sector.
OUR PHILOSOPHY
I-BUILD prides itself on meeting modern-day construction challenges and ensuring the successful completion of complex projects. We promise to deliver the highest quality of workmanship and client satisfaction – both imperatives to the I-BUILD Construction philosophy.
The Company strives to conduct its business fairly and honestly and with consideration to the long-term needs of all its stakeholders, i.e. clients, employees, subcontractors, suppliers and service providers.