Corporate
Governance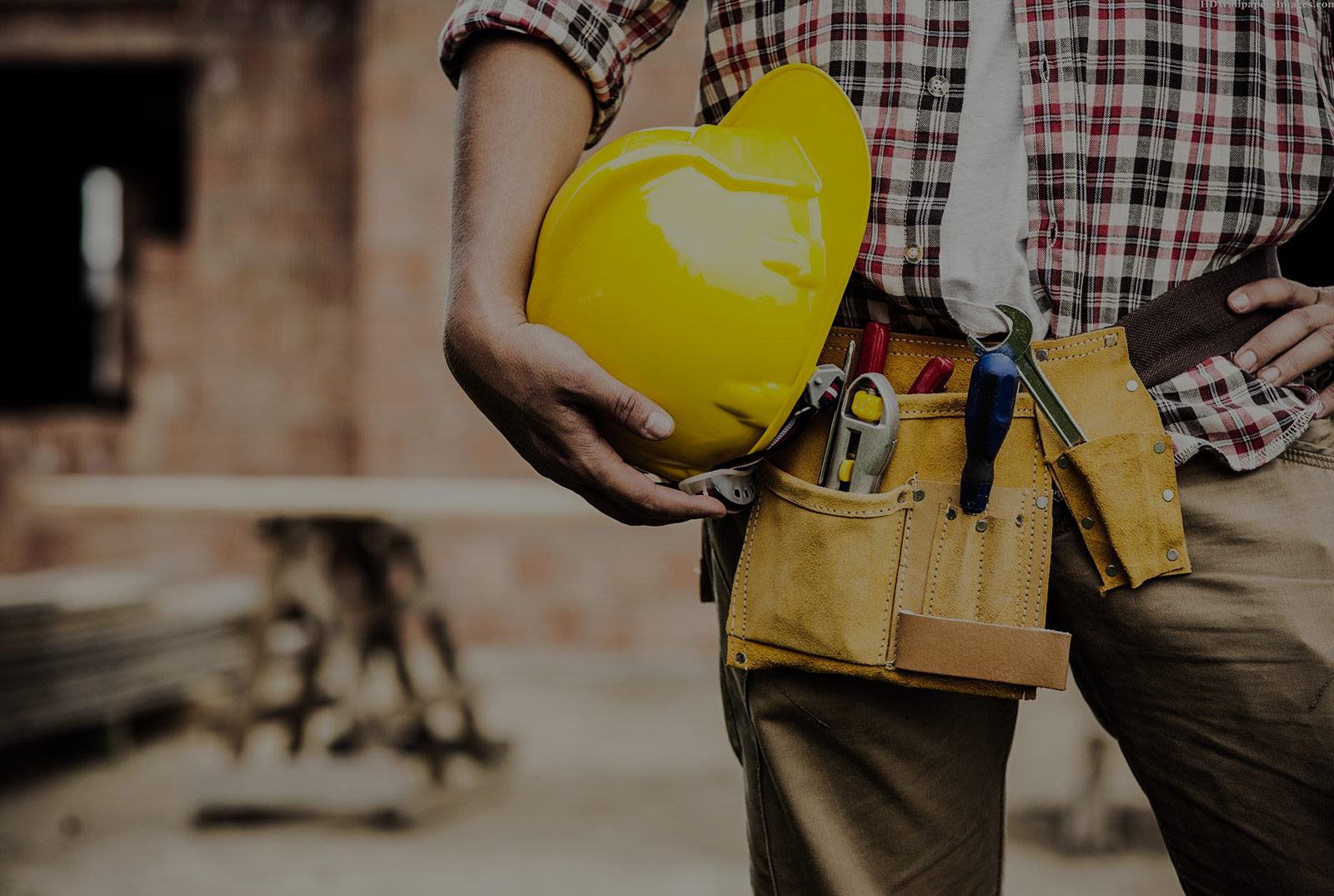 Corporate
Governance
I-BUILD Construction is committed to the principles of integrity, accountability and transparency.
The Board
The Board consists of three Directors, and meets fortnightly on a formal basis. It is responsible for setting strategy, determining investment policy, reviewing quarterly performance in detail against previously approved budgets and identifying and monitoring risk areas. I-BUILD Construction complies with the mandatory requirement of having a Chairman as well as a general manager Officer, with separate functions within the Company.
Remuneration Committee
The Board has established a Remuneration Committee, which consists of all three Executive Directors. It is responsible for determining the remuneration packages and conditions of employment of the Executive Directors and staff complement.