Our
Services
I-BUILD Construction offers contracting services on a wide variety of projects, from Finance, Design, Build and Operate to Public Private Partnership Contracts as well as the conventional building contracts. Backed by our significant resources, the Company is well placed to effectively tackle projects of any size and complexity.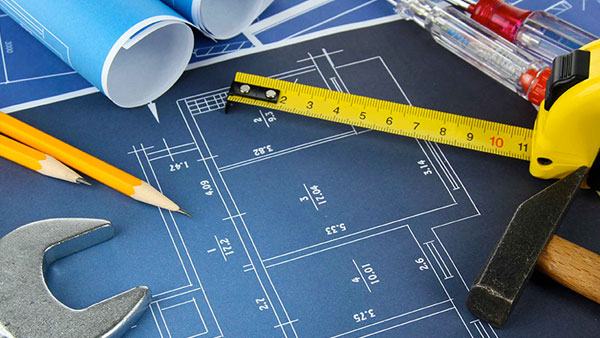 Building
I-BUILD expertise ranges from private small scales to shopping centers, residential developments, and schools. Our successful performance in this sector is supported by a client base who have commended I-BUILD Construction on their ability to deliver.
Civil Engineering
I-BUILD Construction's rating of 5th in the Egyptian Federation for Construction & Building (EFCBC) , is verification of our capacity to effectively execute civil engineering projects of unlimited value. Our track record in the construction of private, industrial ,residential and infrastructure, demonstrates our ability in the field of Civil Engineering.